Did some Diamond Kings and Museum Collection.
Here are the hits:
AJ Pollock Dual JSY 40/49
Peter O'Brien RC Mini JSY 15/99
Yasmany Tomas Mini JSY 94/99
Peter O'Brien Studio Portraits Dual JSY Auto 76/99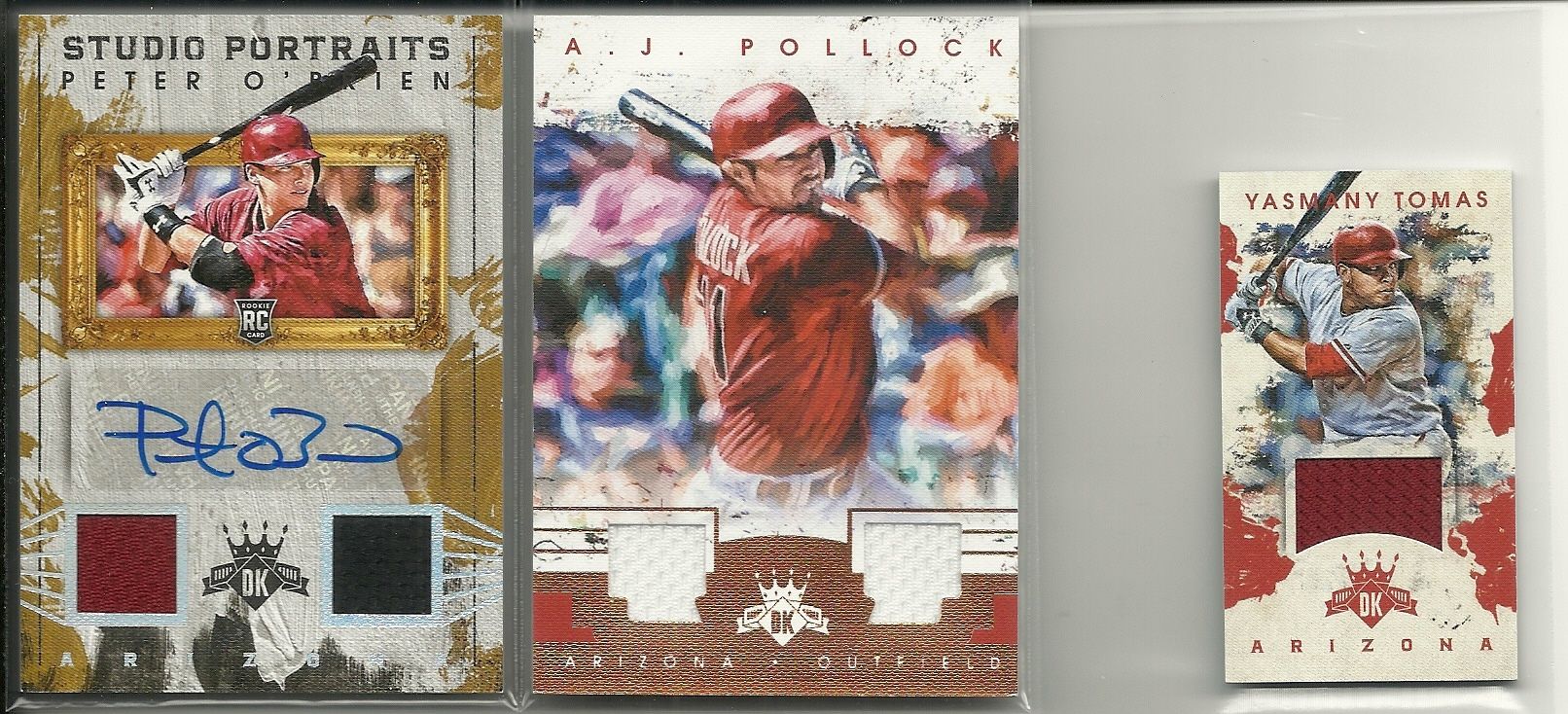 (Diamondbacks fans would've loved those breaks)
Steven Matz Musuem Signature Swatches Dual JSY Auto 183/399
The rest of these is a toss up as far as the order to share
.
.
.
Kyle Schwarber Museum Collection Archival Autographs Gold 3/5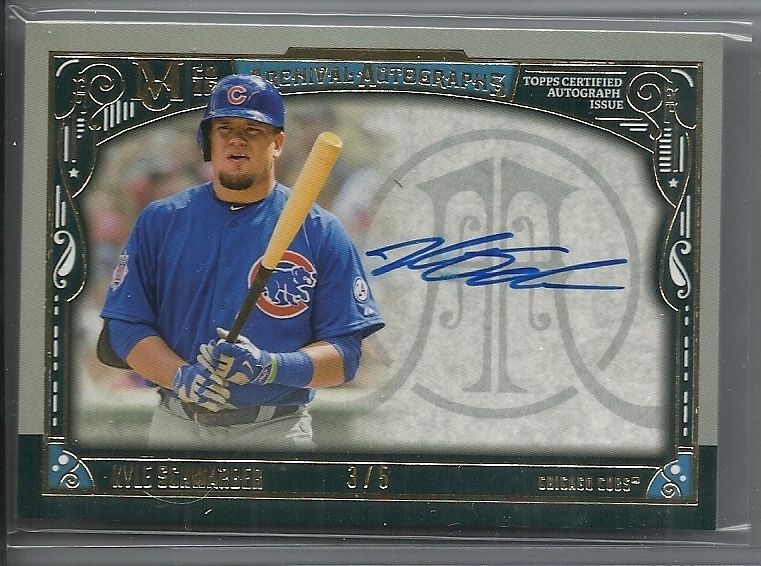 .
.
Corey Seager Studio Portraits RC Dual Patch Auto Green 4/5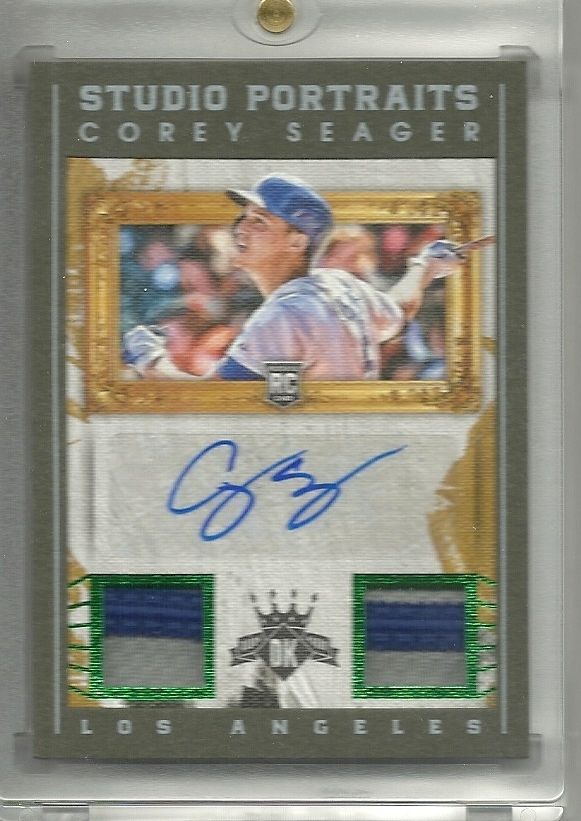 and
.
.
.
Kris Bryant Diamond Kings Signatures Dual Patch Auto Green 3/5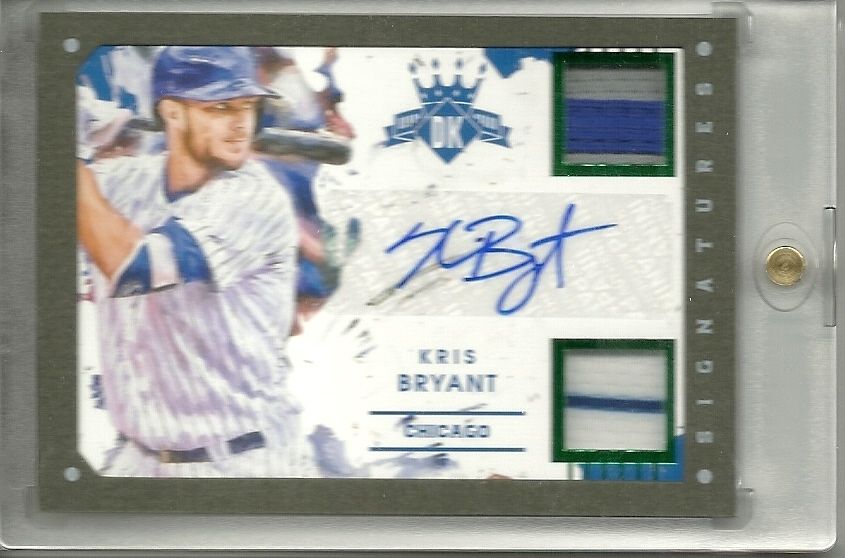 Leland