I have the following older comics for trade for my wants.
1956 Smokey the Bear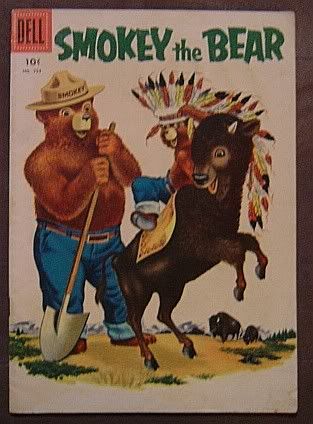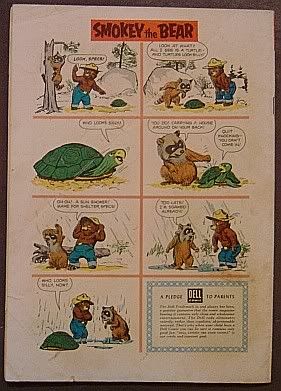 1956 Daffy Duck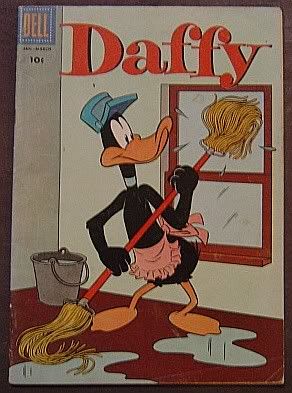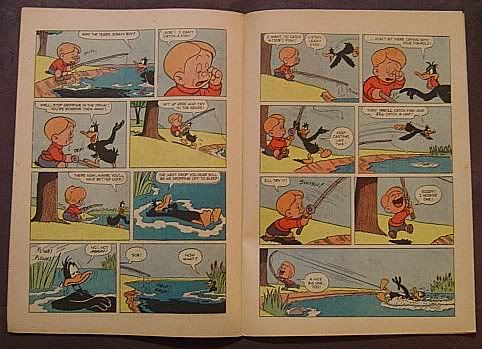 1957 Daffy Duck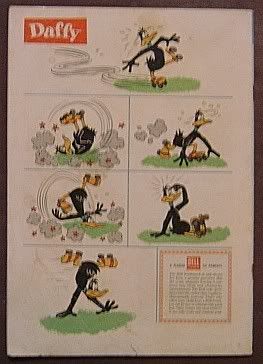 1968 Grand Prix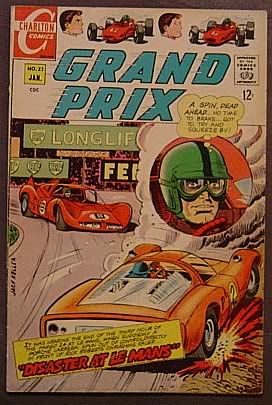 1974 Vault of Evil
My main wants are:
RU.Autos of C.Yarborogh, R.Petty, Davey Allison, B.Baker, B.Parsons, T.Richmond, A.Kulwicki, D.Stremme
GU of P.Manning, Dallas Clark, R.Wayne, Bob Sanders, Jay Bruce, Joey Votto
Any Call of Duty for PS2
I will also check buckets too. PM me for a faster reply.
Thanks,
Andy