To my fellow forum members,
I've been away for many years due to physical problems TBI (Traumatic Brain Injury) and have been in therapy since 5/5/10. My prognosis is not great but I'm slowly coming along.
Several years ago I was asked to build model kits for hand eye coordination and cognition. So now that I'm slowly gaining these skills, I wanted to share some of my builds.
Thank you,
Toshi
This aircraft is called a Night Harrier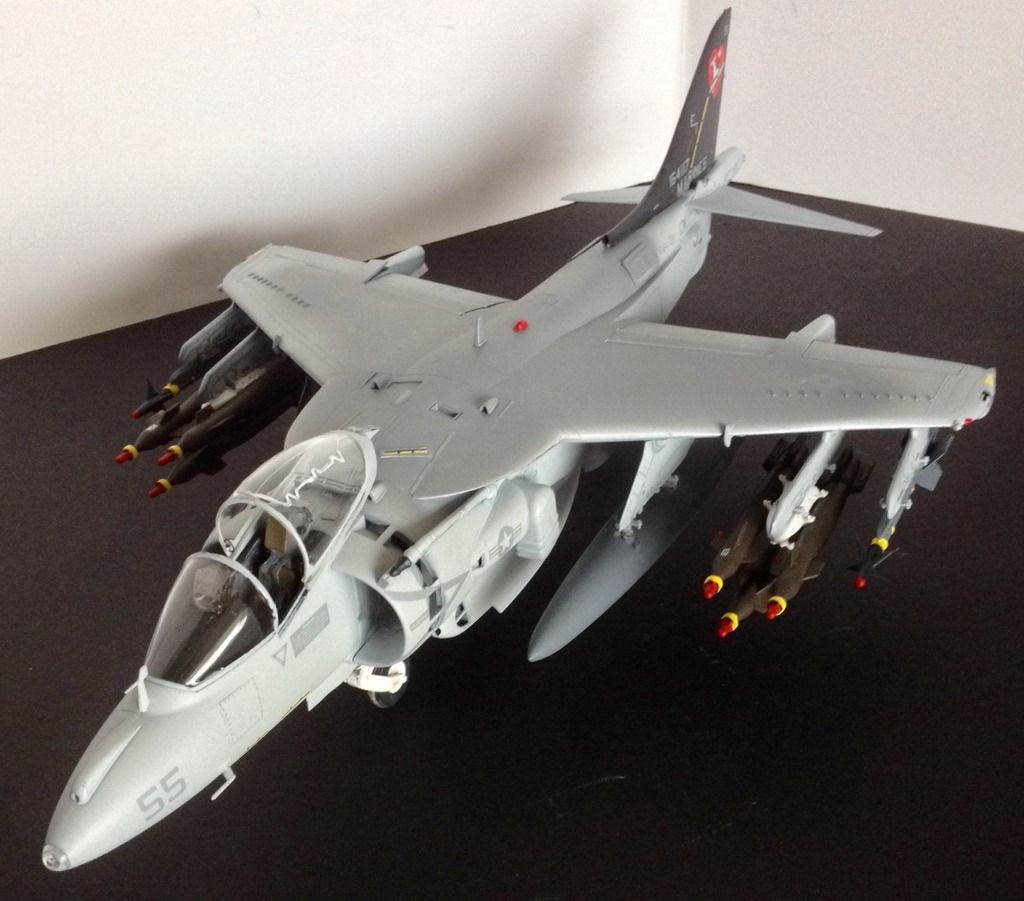 P-38 Lightning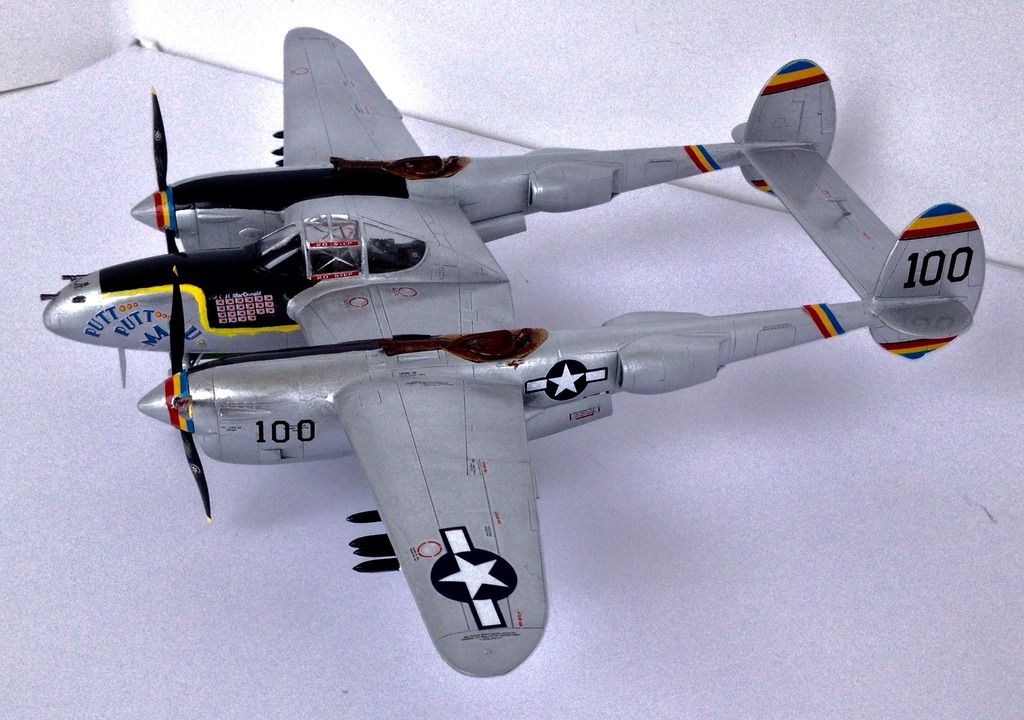 Skymaster
TBF Avenger