I had these 5 packages turn up yesterday. They were all amazing! Thanks everyone!
The first package is an early birthday present from Kerwin. We share almost the same birthday so he sent my gift along with Amanda's Xmas present (which will be scanned later)....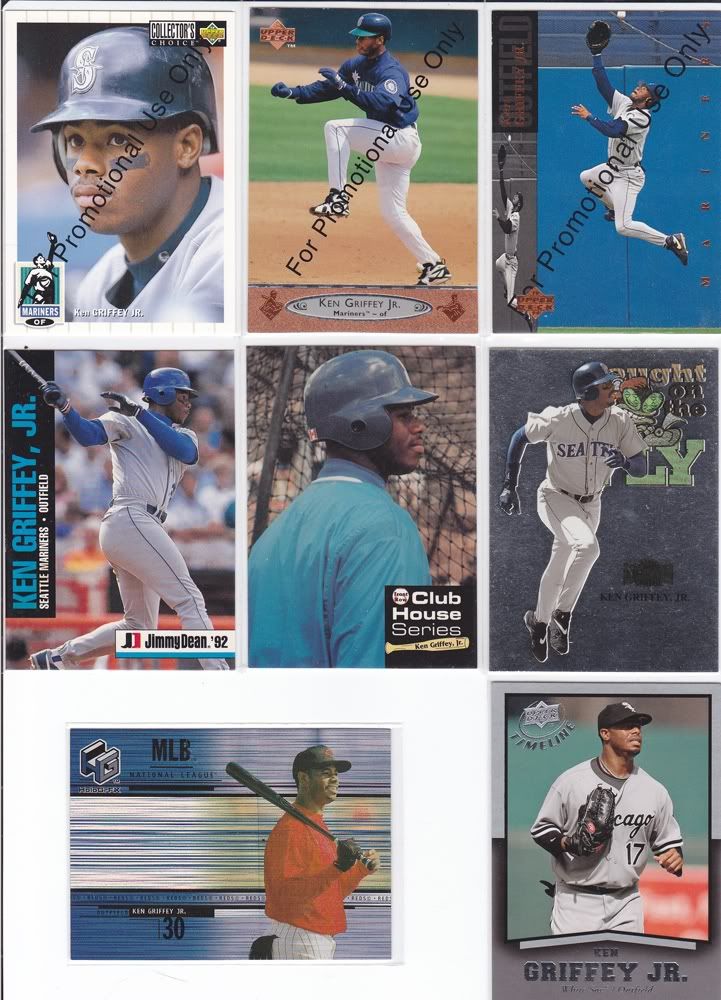 The Non-sport autograph is of Francesco Quinn. Who was in one of my favorite all-time war movies called Platoon. Here's a couple pictures from that movie....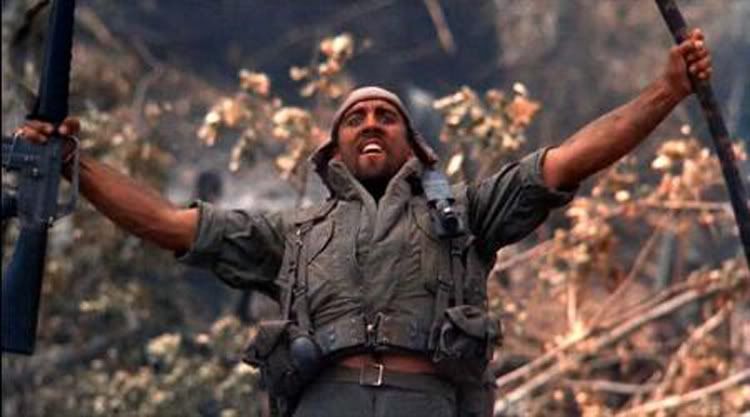 (The guy in the bottom left picture). He was the most badass guy in the whole movie if you ask me, although Barnes was a close second.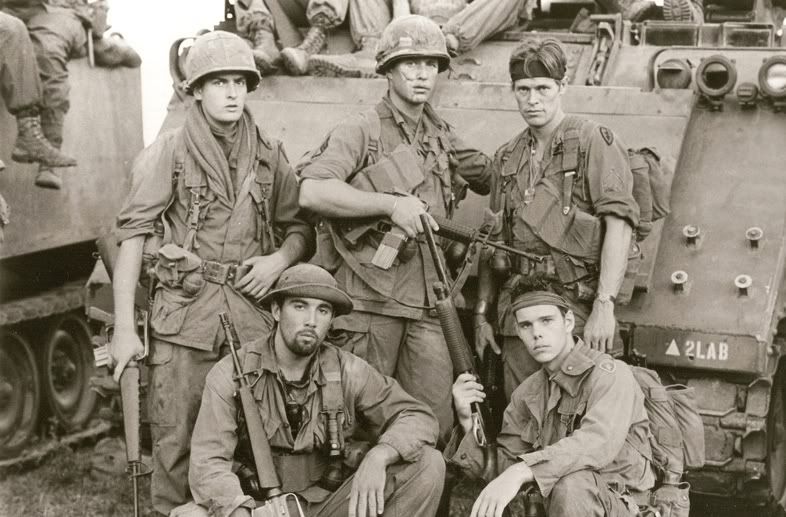 This next awesome card comes from my thug B.I.G.Poppa Kenny. A Xmas present of my Favorite All-Time A's HOF Pitcher Rollie Fingers, and an on card auto at that!....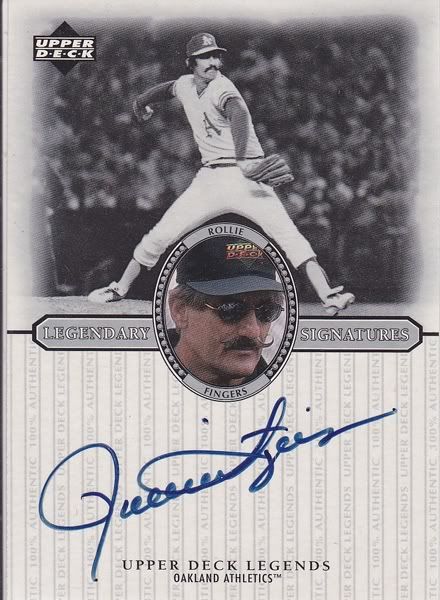 My bro Spenser (SportsCollector) sent me these two sweet cards for my PC. A Reds RC Relic and my current Dolphins Wide Receiver Brandon Marshall Relic....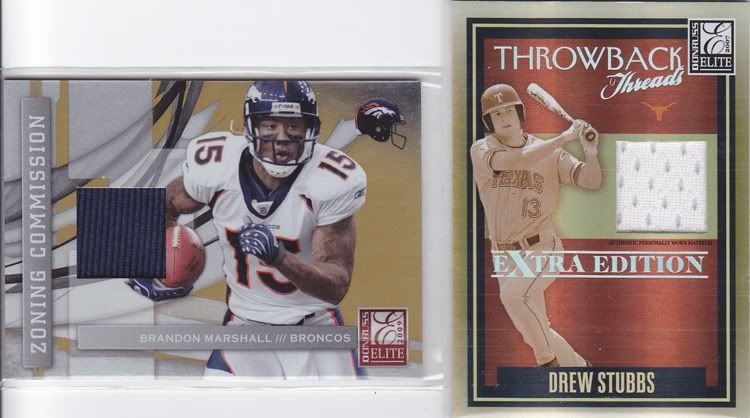 Jaybarkerfan hit me with another awesome round of the Pay It Forward program he runs where he sends you a ton of cards from the teams you collect and in return you do the same for him. Here's my favorites from this haul from Wes.....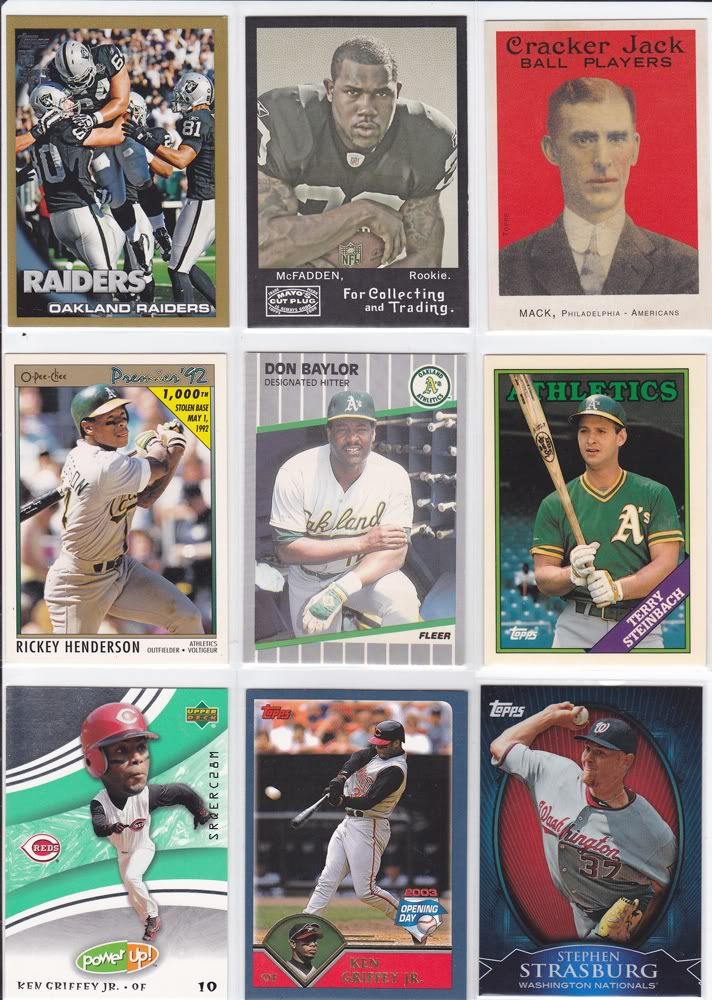 And I also received a Xmas package from a buddy I've made trades with over the years named Basebal1fan (Jesse). We both have been out of trading for awhile but each got each other something. Here's the awesome cards he sent.....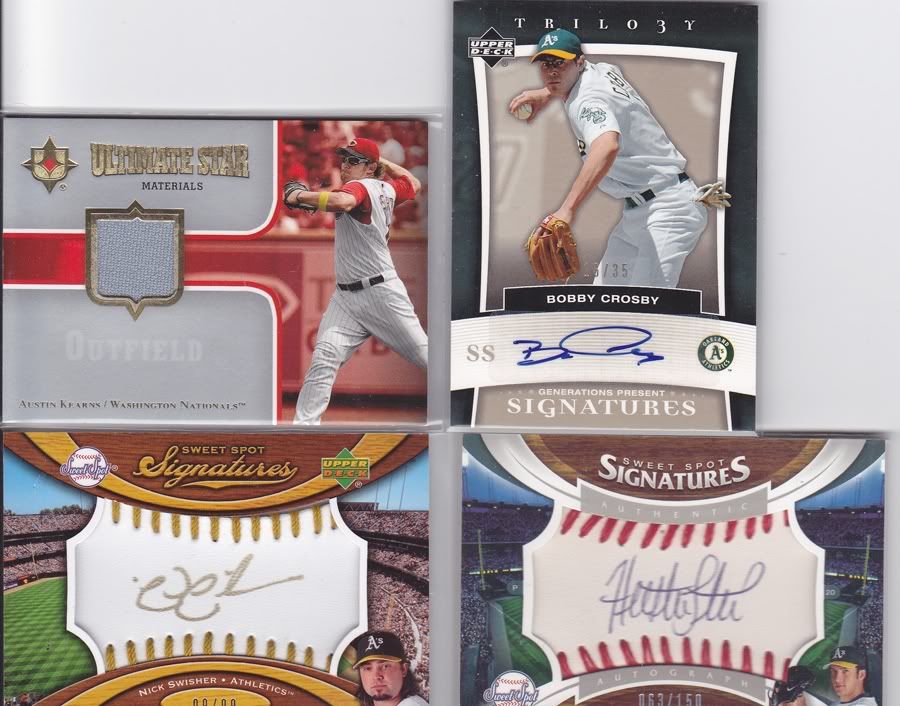 Thanks for everything guys! Absolutely incredible mailweek to say the least!