I have a couple boxes of older Beckett magazines that I'd like to move, is anyone interested? I took a few pics that you can view here:
Becketts pictures by deannal_2008 - Photobucket
I have more than what I took pics of, I have most issues in between the ones I took pics of. Let me know if you looking for a particular player and I might have one with them on the cover.
I dont want to store these any more, I might list on Ebay if no interest here.
Here are some of the cooler ones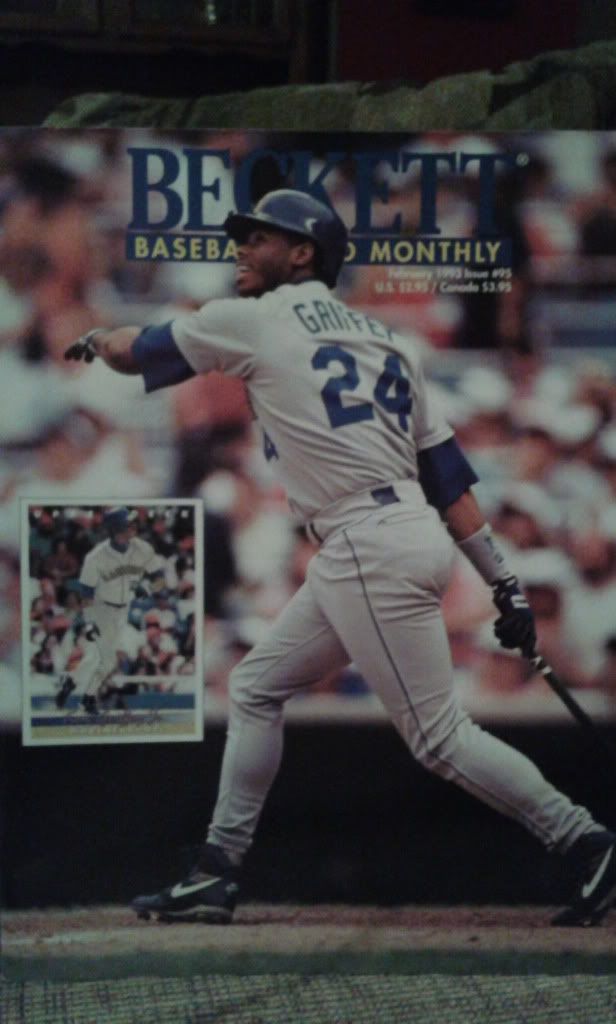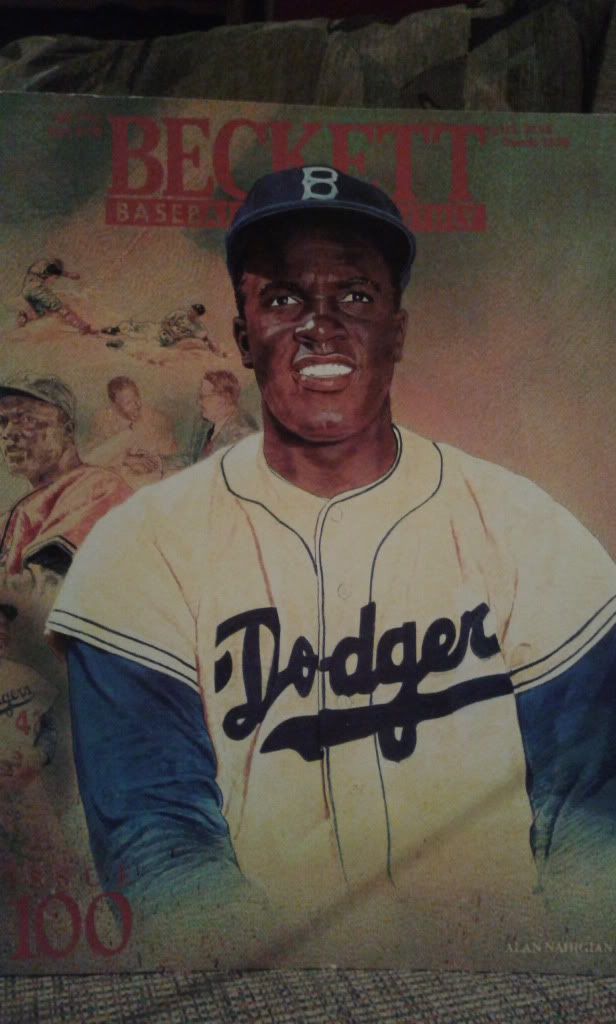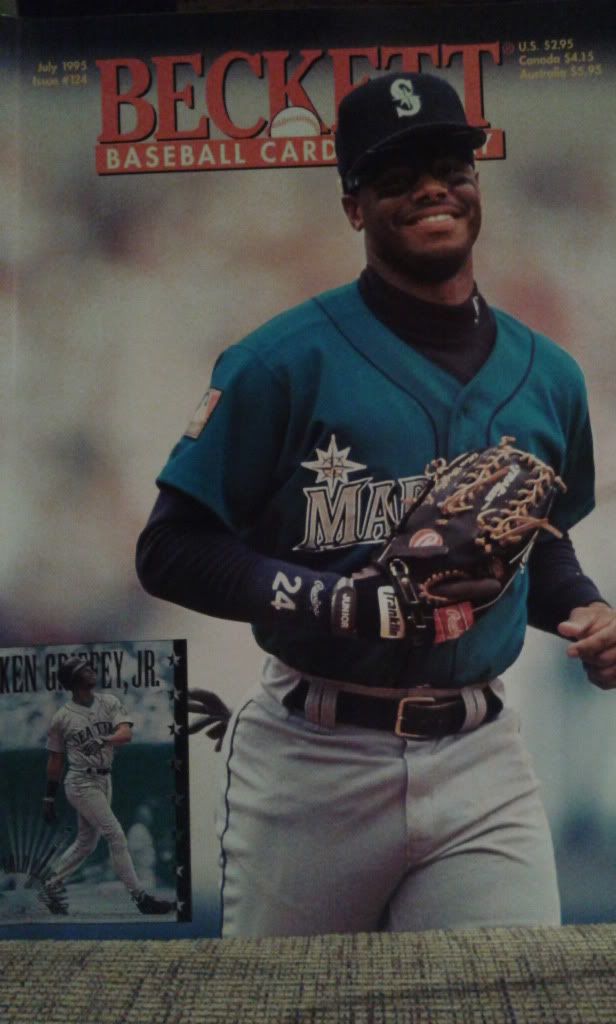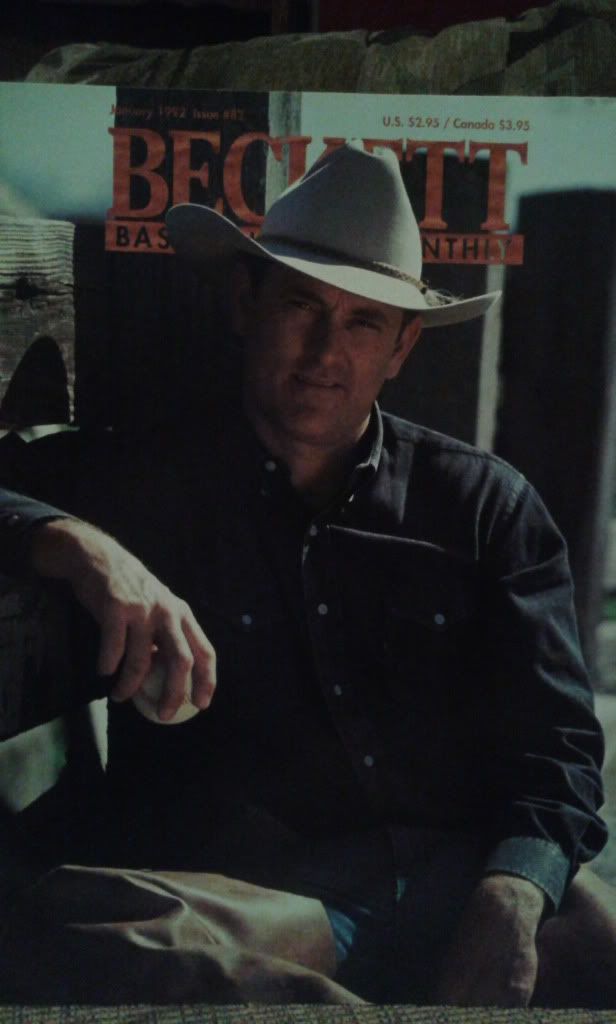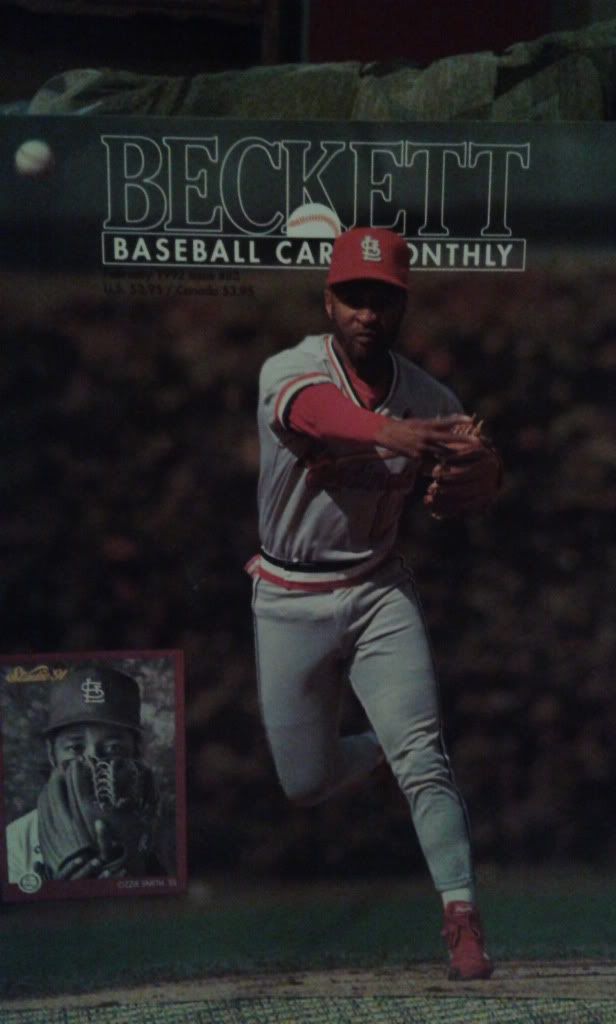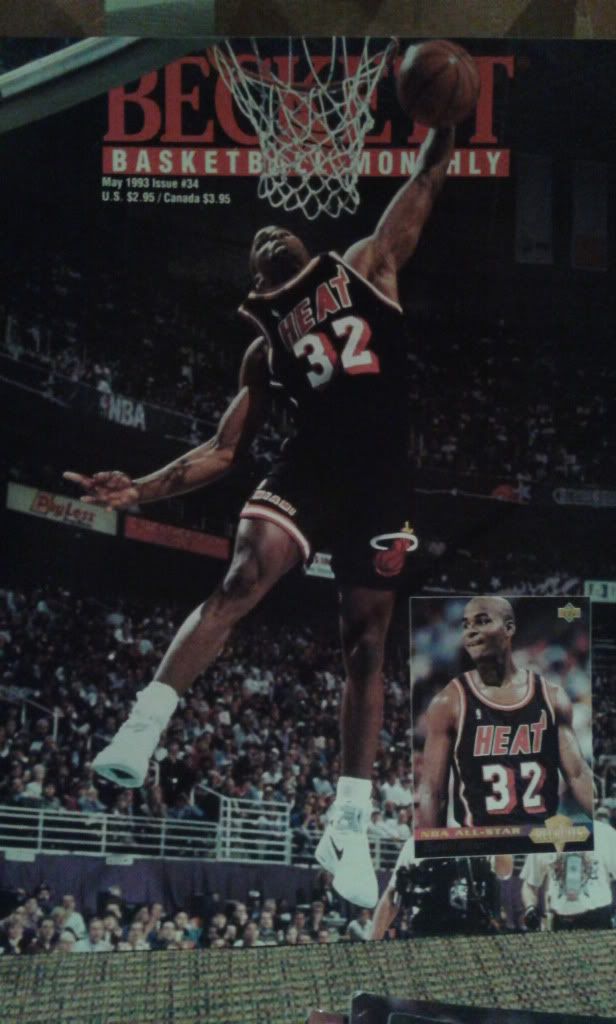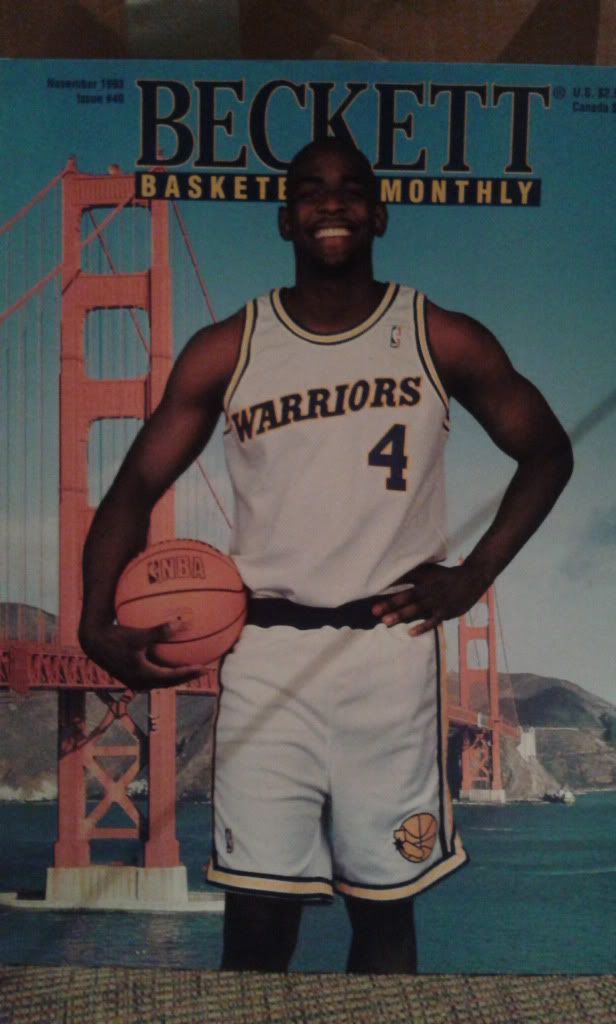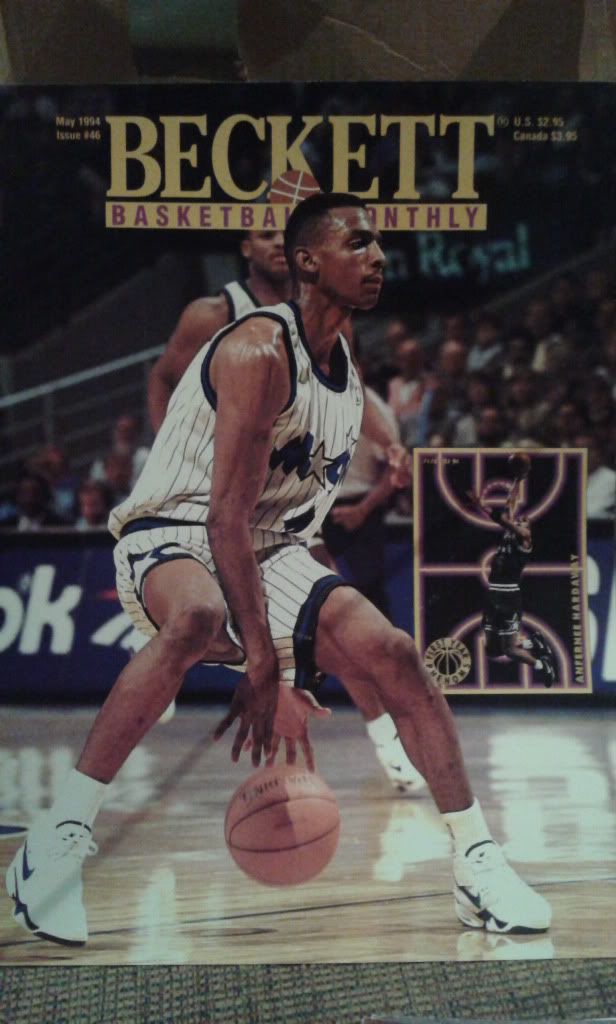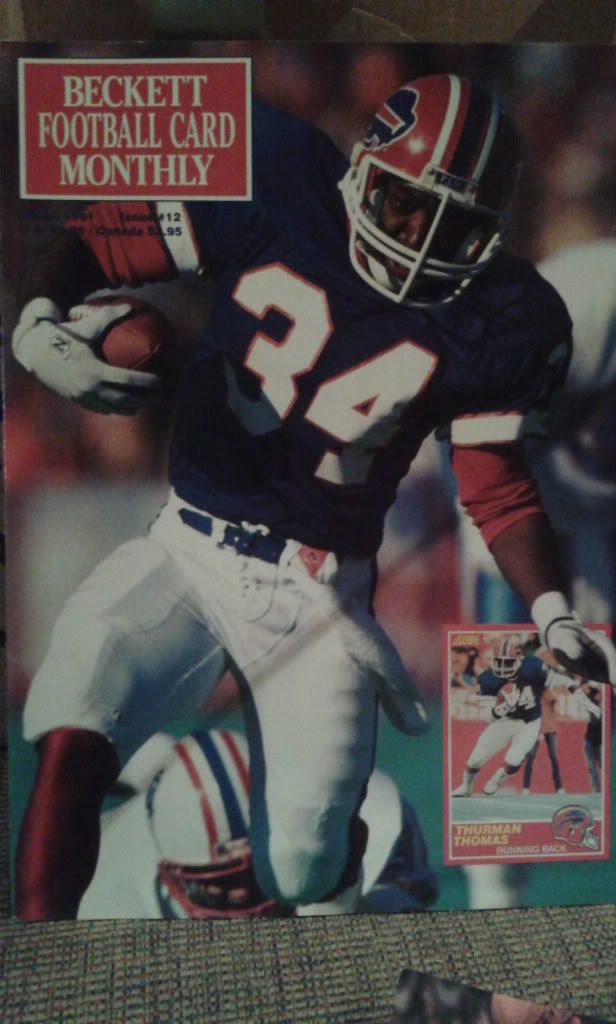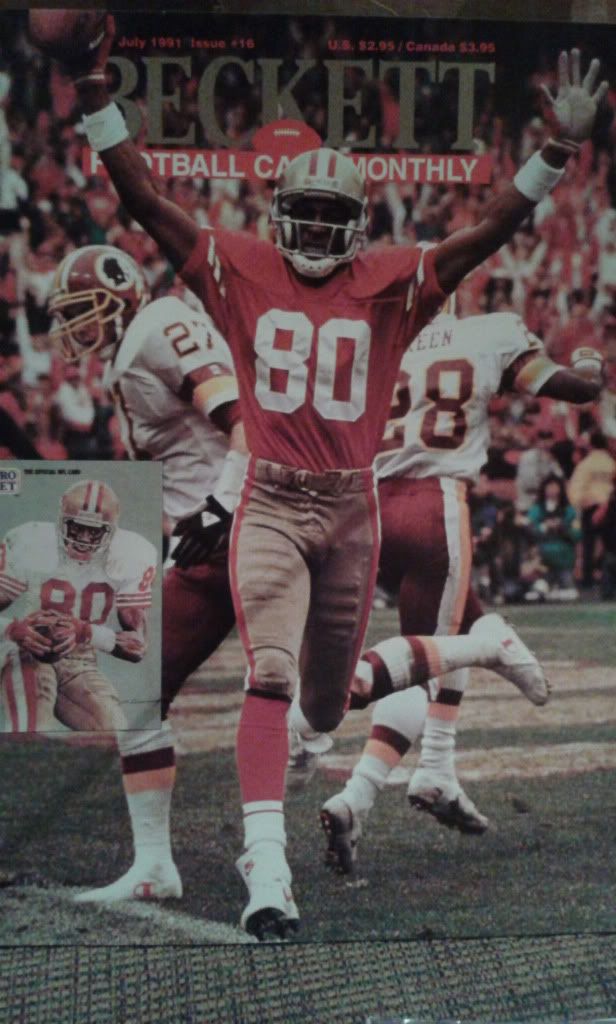 offers?