I'm really diggin finding SLU's on Ebay on the cheap. It might not be as exciting as it was when I was a kid, but it's so awesome to pick up pieces that I never owned because they were so expensive at the time. Now, I can pick those pieces up for a couple of dollars. Here are this weeks pickups
1993 Barry Bonds Pirates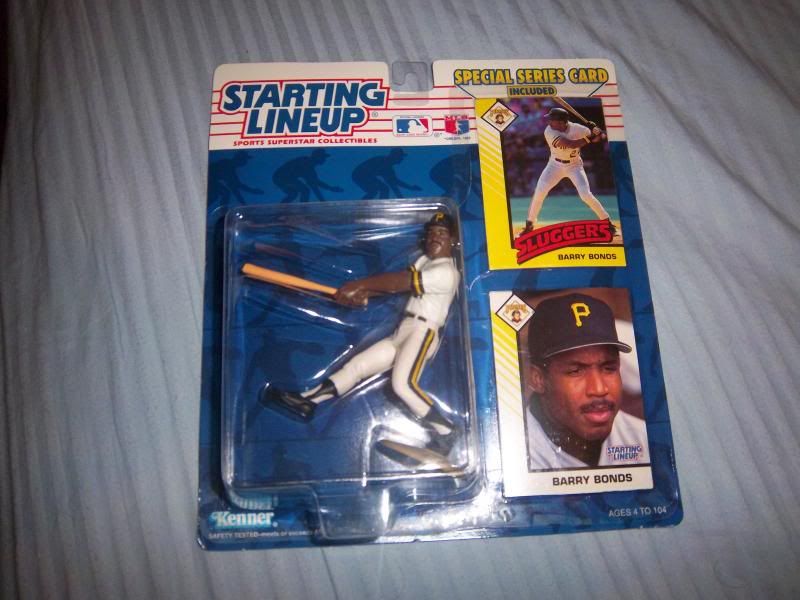 Love the old school Bonds while he was still a member of the Pirates.
1995 Marshall Faulk FP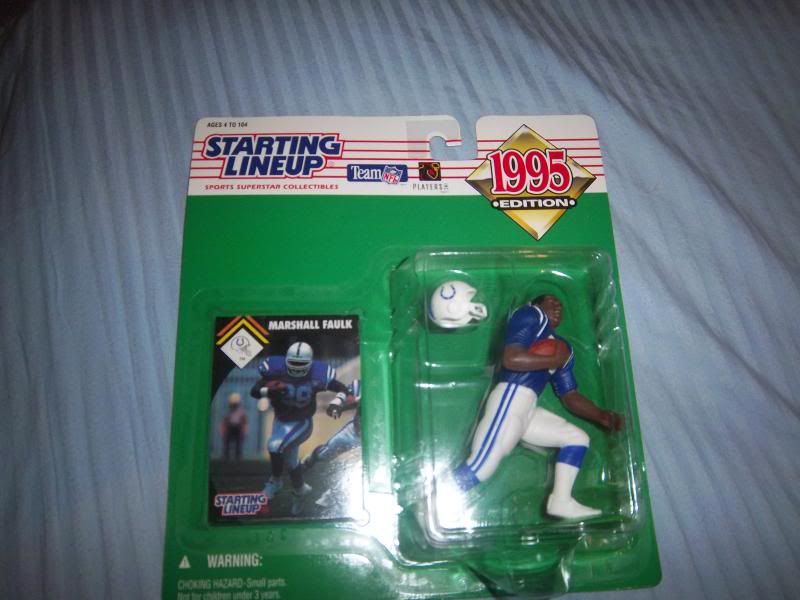 Another one of those "must have" first pieces from back in the day. Another piece I definitely couldn't find in stores. First piece of the hall of famer
1994 Chris Webber FP
This along with the Penny were THE rookie pieces to have in the 1994 set.
1995 Grant Hill FP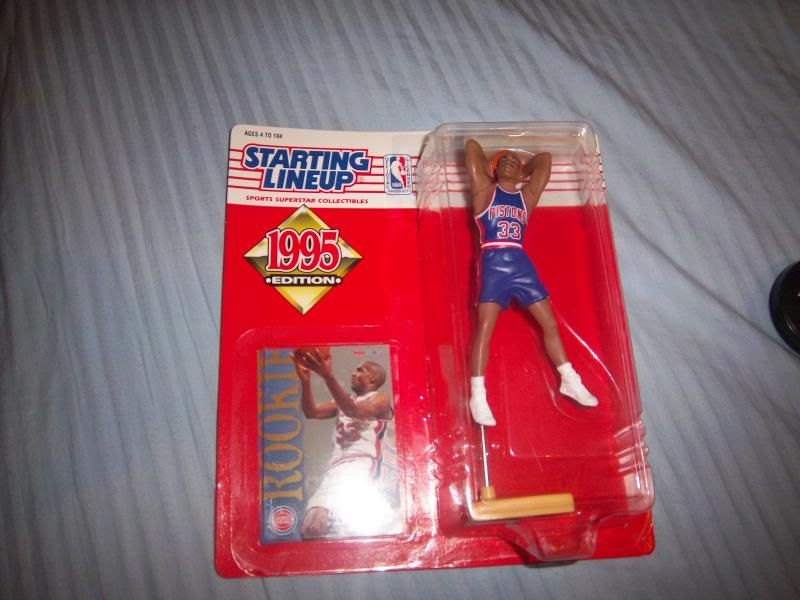 I remember wanting this piece soooooo bad. I was even willing to settle for the K-Mart Exclusive which is the exact same figure just with a big K-Mart Sticker on the piece. I never found nor bought it. Feels awesome to FINALLY have it now!
1992 Larry Johnson FP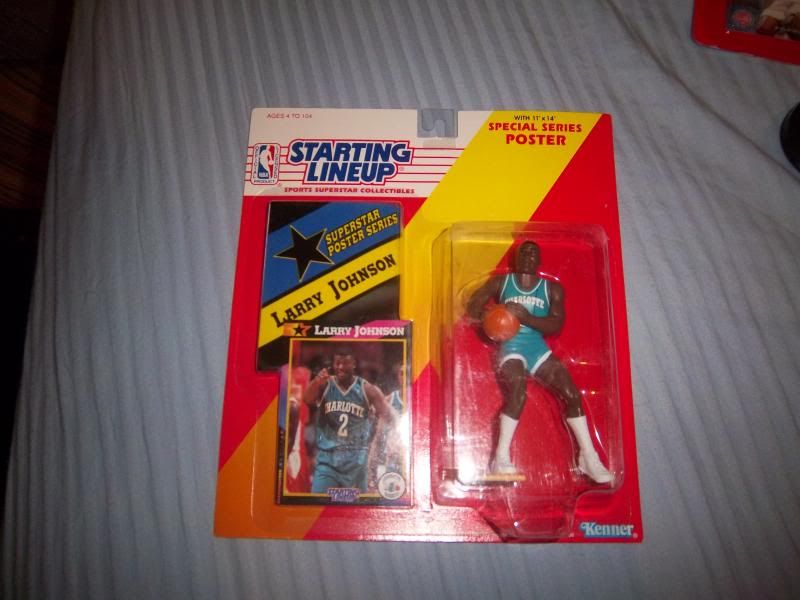 This piece came out during my pre packaged days. I was still opening SLU's and playing with them. LJ was the hot rookie piece at the time, and as easy as SLU's were to find I never had this one. I dunno why, but it's easily become one of my favorites.
Total Cost with Shipping for all 5 pieces? $18.08. I don't think that's bad at all. Very happy with these purchases and the memories that come with them
More...