Click Here For The Product Review, Product Details, & Set Checklist.
Box Break Scans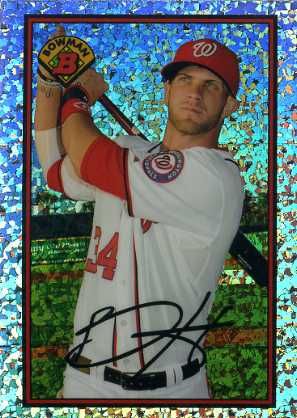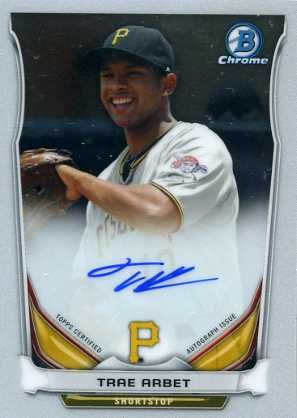 NPN Information
Please send a 3x5 card with your name and complete address to:
NPN 2014 Bowman Chrome Baseball
P.O. Box 763
Pittston, PA 18640
Must be postmarked by December 23, 2014 and received by December 30, 2014.